AsianBeautysndtheBeast Naked
Hey loves, it's your girl, AsianBeautyandtheBeast, and let me give you the lowdown on this wild ride that is my life! Living my best life in the good ol' US of A, where the parties are epic, and the friendships are even better. Where I enjoy my life to the max and from where I broadcast my cam. So if you want to see me nude live then find my cam HERE!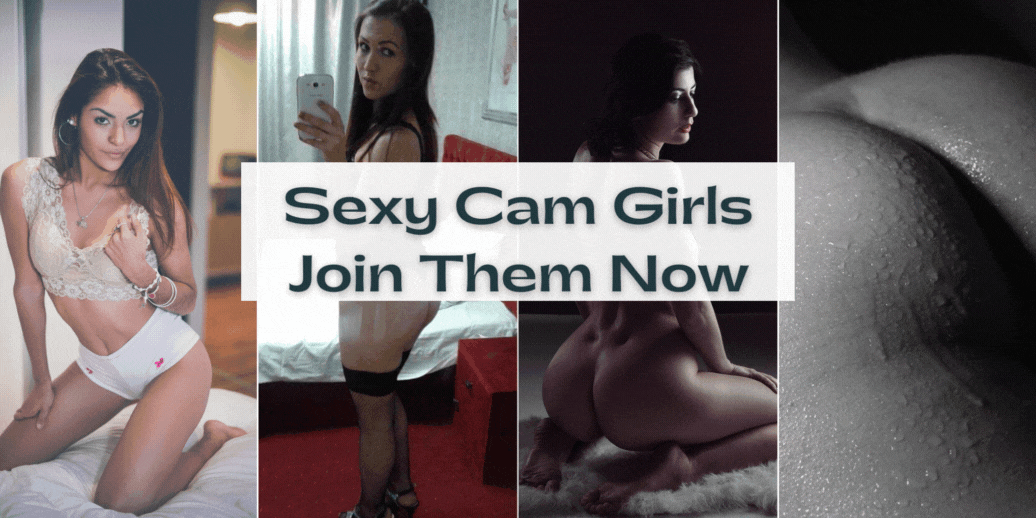 First things first, I'm proudly rocking that bisexual vibe. Love is love, right? And let me tell you, I'm all about spreading good vibes and positivity. I've become this online queen, and it's amazing how many awesome people I've connected with. The diversity in my community is mind-blowing, and I wouldn't have it any other way. Tell me what you want. C2C with your throbbing cock and your huge explosion is my biggest turn-on. You will make me think of you and play with my pussy even I'm off-cam.
Now, let's talk about my hustle—I'm a cam girl, bringing all the heat and excitement to the screen. It's not just about looking good; it's about creating an experience. I love how I can express myself, my intellect, and yes, my charming personality in every performance. It's like a digital art form, and I'm the artist.
And when the camera is off? Oh, you'll find me hitting the dance floor, making memories with my friends. I live for those wild nights and trust me, I know how to keep the energy high. The party doesn't stop for AsianBeautyandtheBeast!

Even though I'm miles away from my Asian roots, I carry that heritage with pride. It's a part of who I am, and it adds that extra spice to my already fabulous life. Embracing my culture is a way of staying true to myself, no matter where I am.
My friends? They're not just friends; they're my ride-or-die crew. We've built this incredible community of support and understanding. In this digital age, we've proven that real connections can thrive, and I'm grateful for each and every one of them.
So, there you have it, the life and times of yours truly, AsianBeautyandtheBeast. I'm here to slay, spread love, and keep the party going. Thanks for being a part of my journey, babes! 💖✨